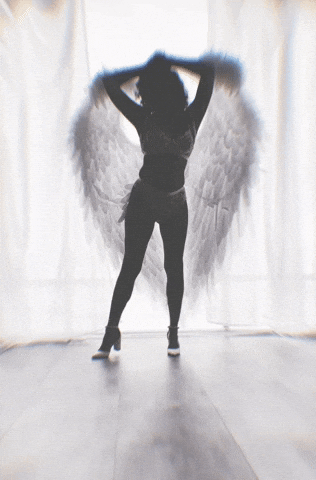 Alright boo, are you having a hard time finding the perfect boudoir photographer near you? This can be a fun and confidence-boosting experience, especially when you find the right fit. Here's how to make it happen:
Do your research: Search for local photographers who specialize in boudoir photography. Look at their portfolios and make sure they fit your desired style.
Know what you want: Figure out what kind of vibe you're going for – classic and romantic or more modern and edgy.
Invest coins: Boudoir photography can be pricey, so consider your budget and make sure you find a photographer that fits. Don't be shy to ask about prices and packages. Also, my boudoir photographer offers payment plans and arrangements so check into that when booking your dream boudoir photographer.
Good communication is key: Choose a photographer you feel comfortable talking to, and ask about the process. Remember you should feel safe in your heart and body when booking a boudoir
Professionalism is everything: Look for a photographer with experience and a good reputation. You want someone who takes their work seriously.
Ask around: If your girls have had boudoir photos taken, ask for referrals. Personal recommendations can be a game changer.
Consult, don't just book: Schedule a consultation with your potential photographer to discuss your vision and make sure they're the right fit.
Remember boo, taking your time to find the perfect boudoir photographer can be a fun and empowering experience. Trust your instincts, do your research, and don't settle for anything less than amazing.